PRODUCT
Research and style study in concert with customer needs.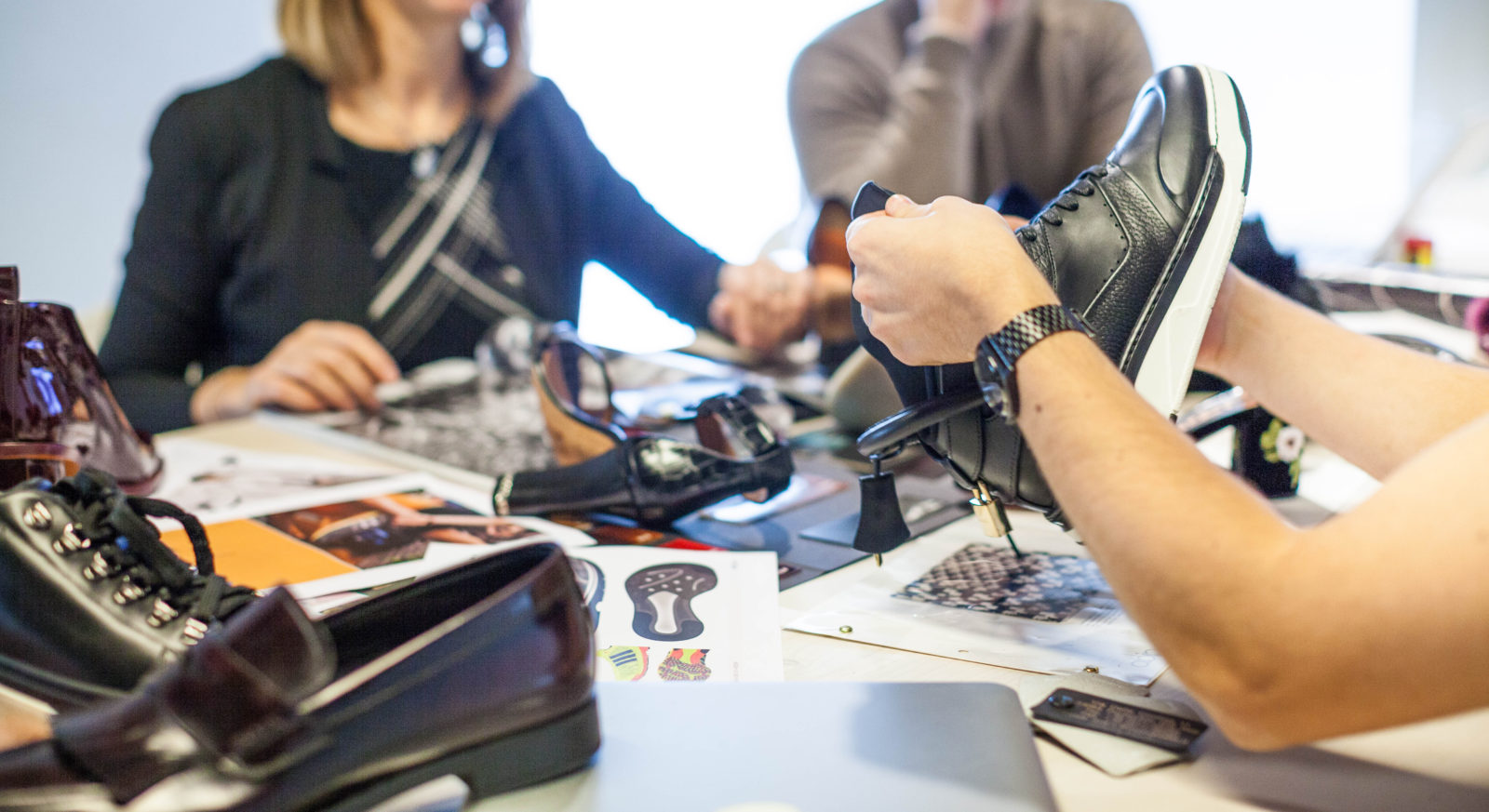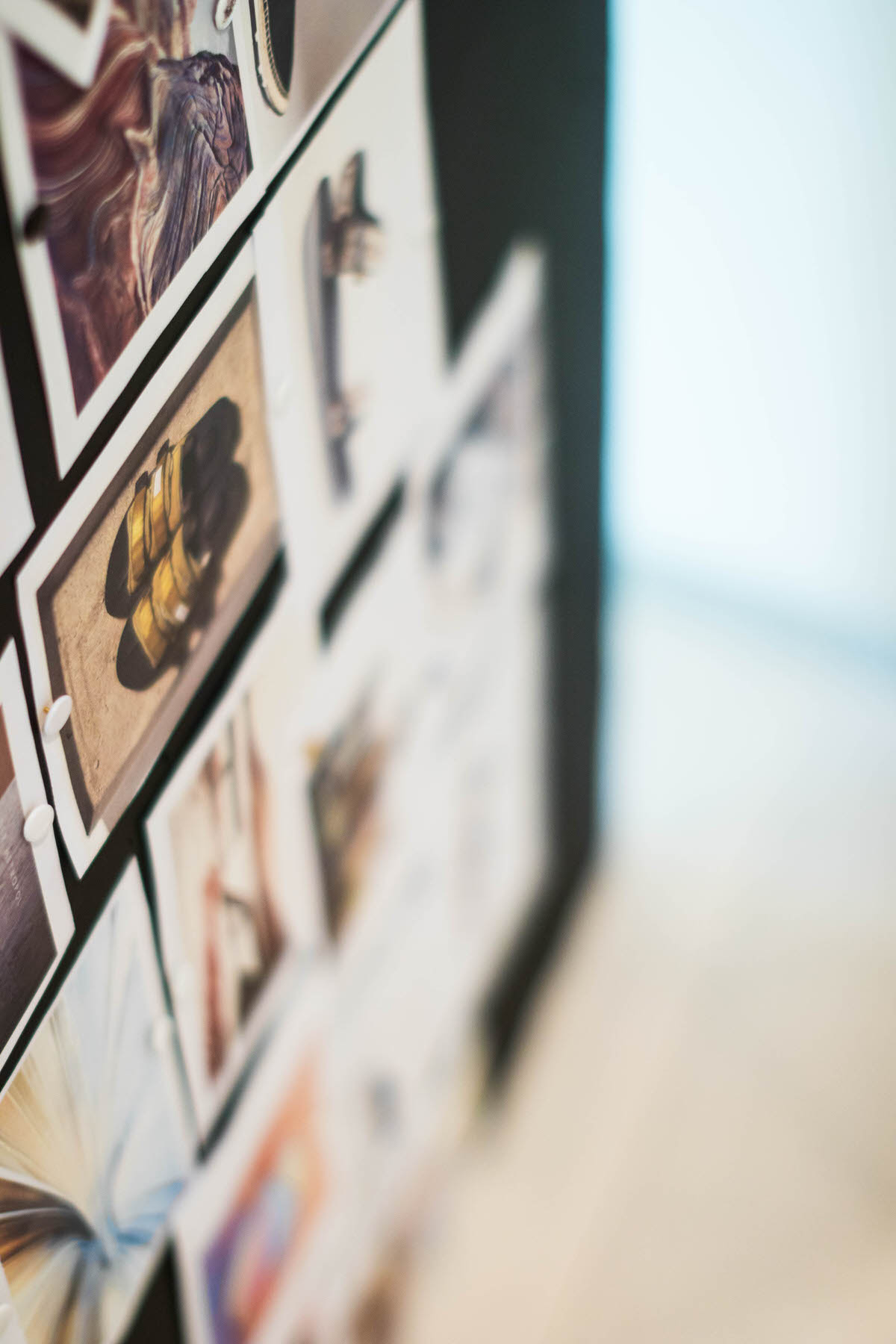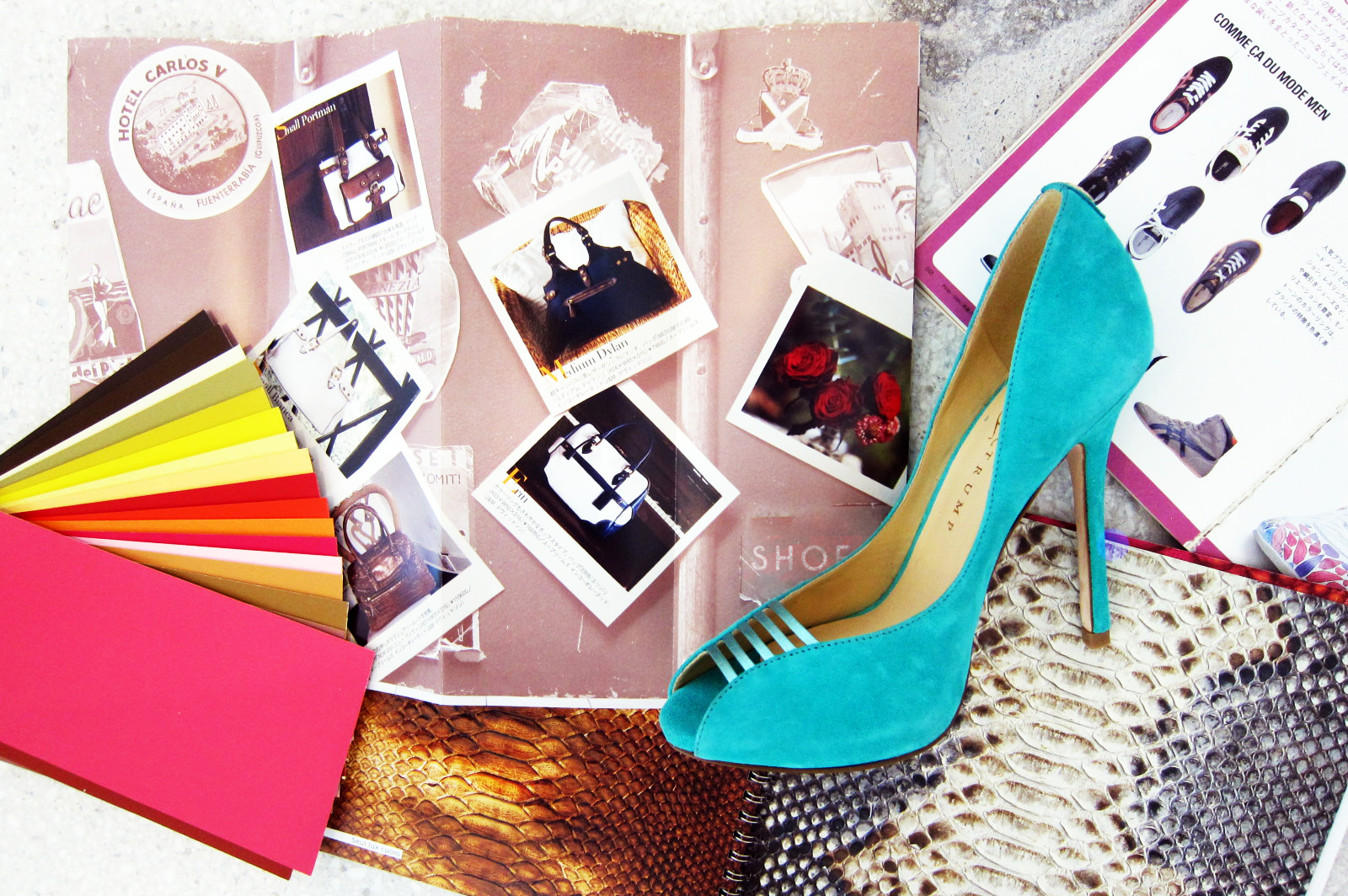 STYLE
Research into the latest trends, market analysis and the latest tendencies: the Style department creates the first design concept.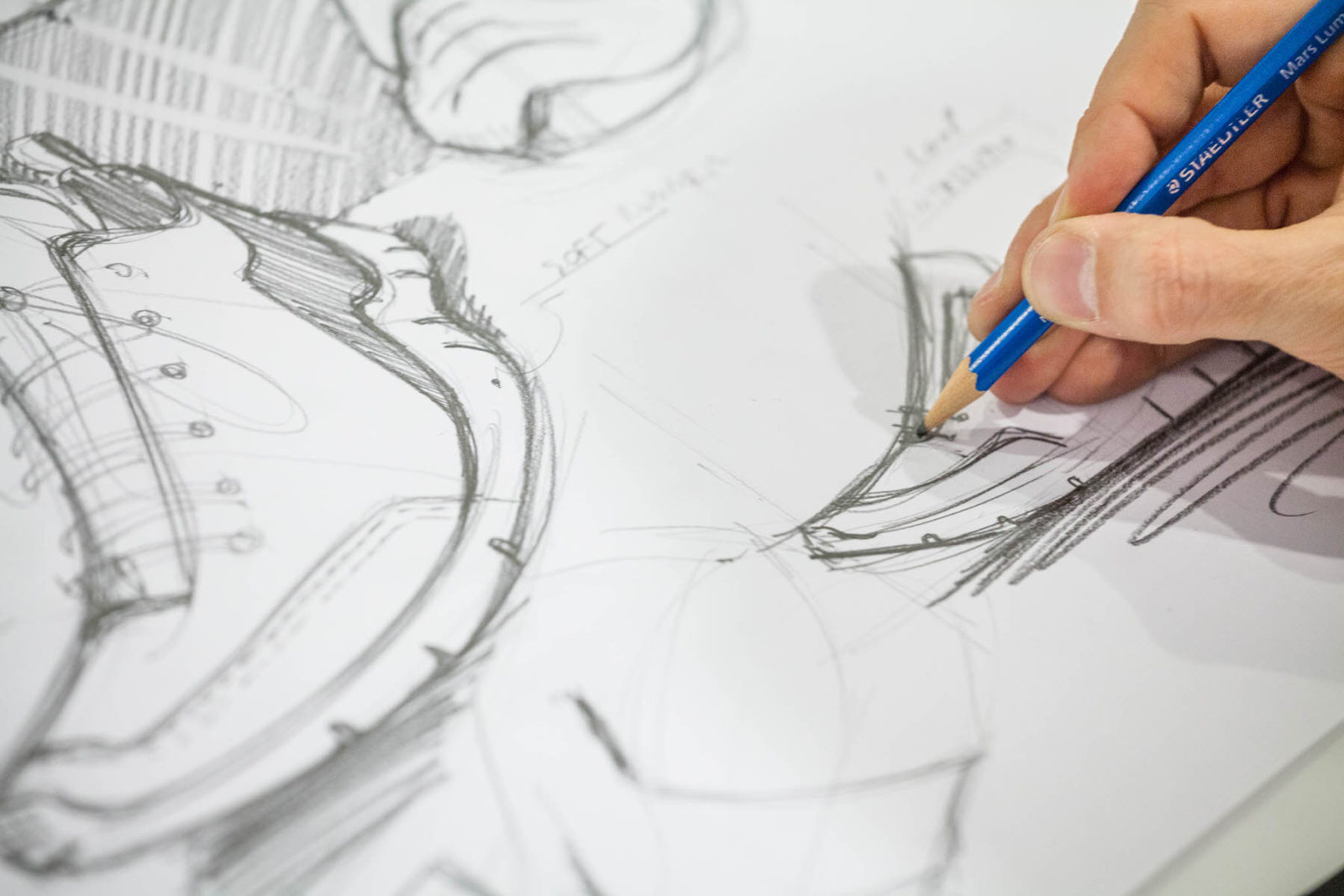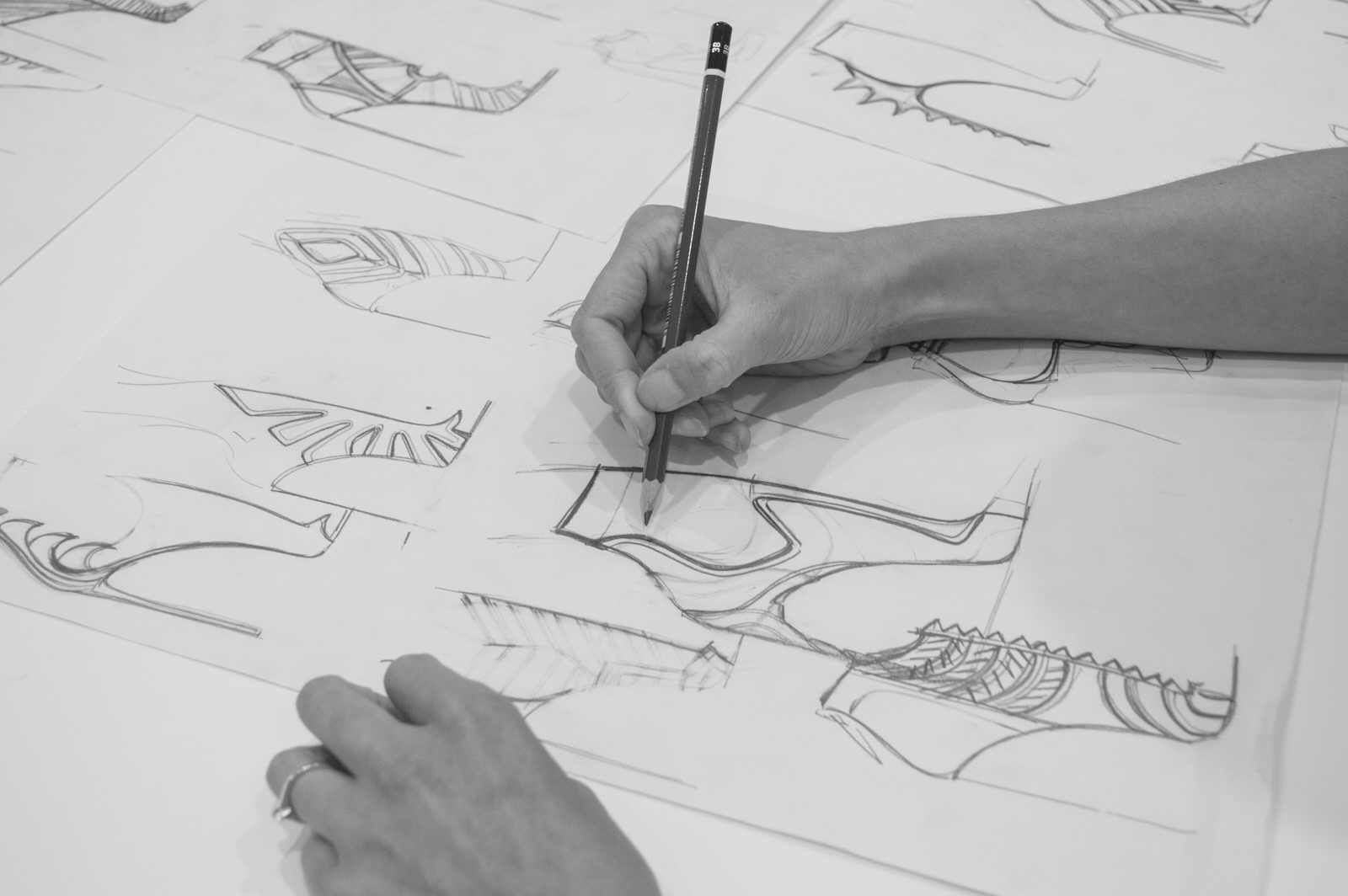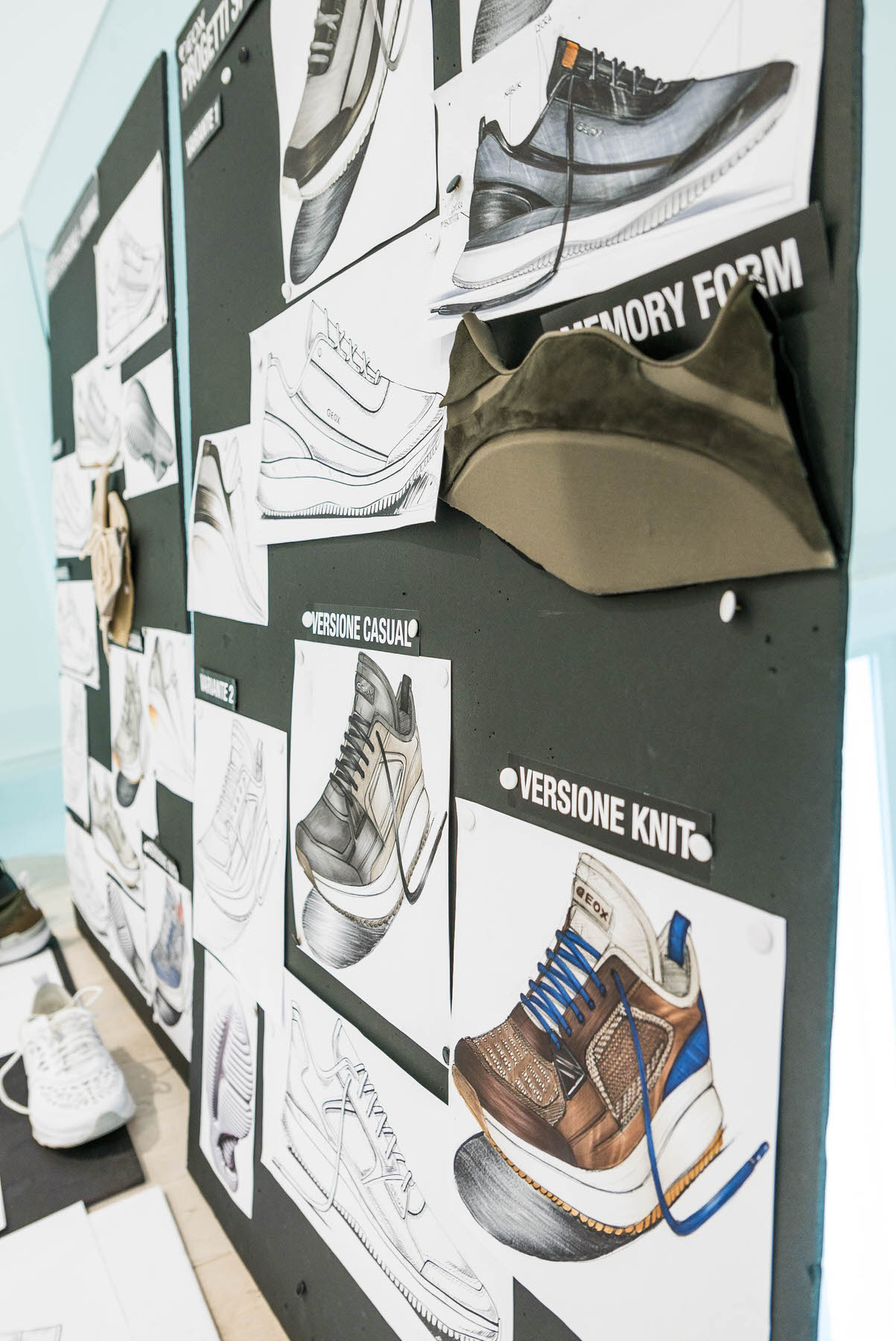 PRODUCT
The product department researches and develops colour variants, leathers, fabrics, hardware, as well as providing support at all stages of the prototyping.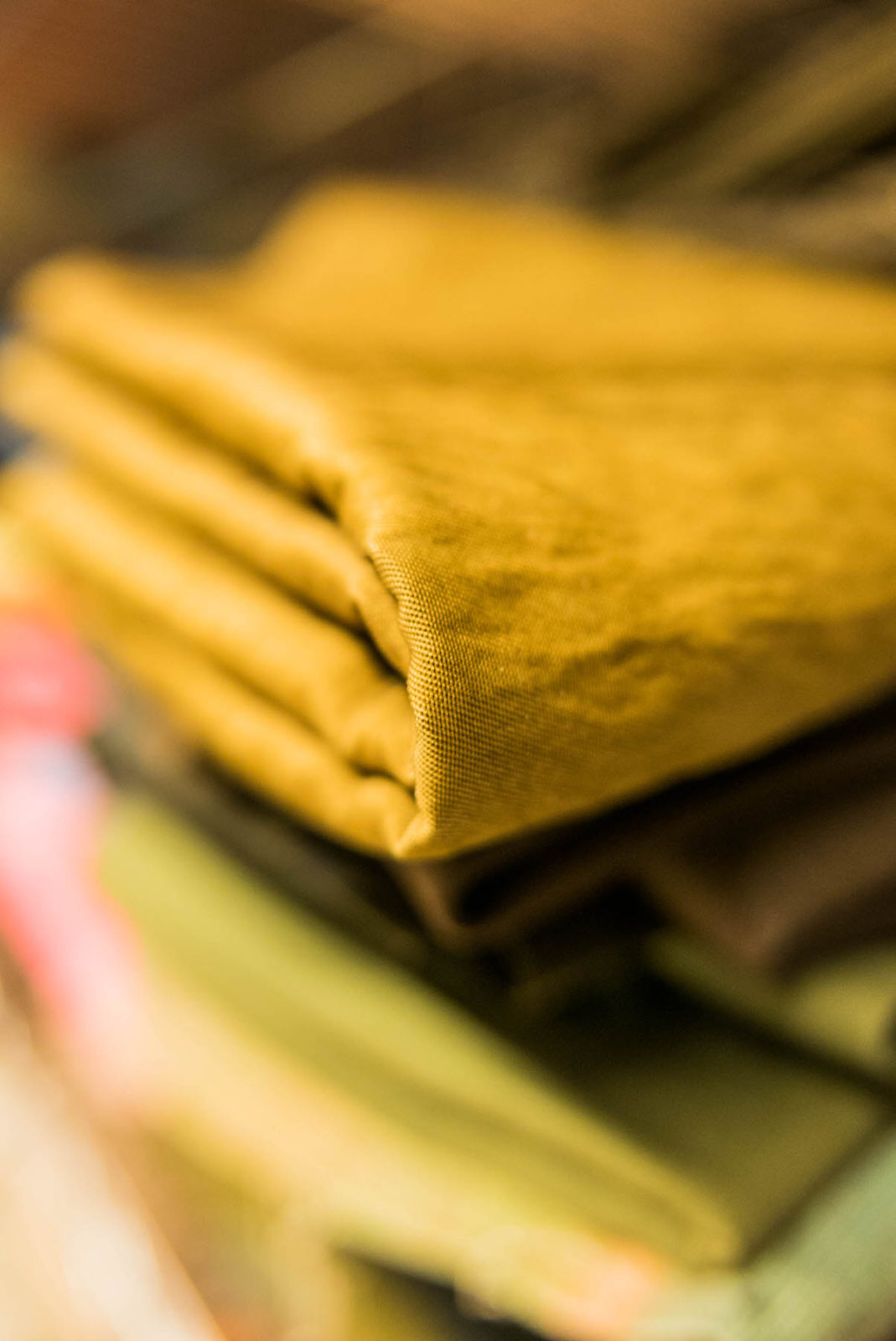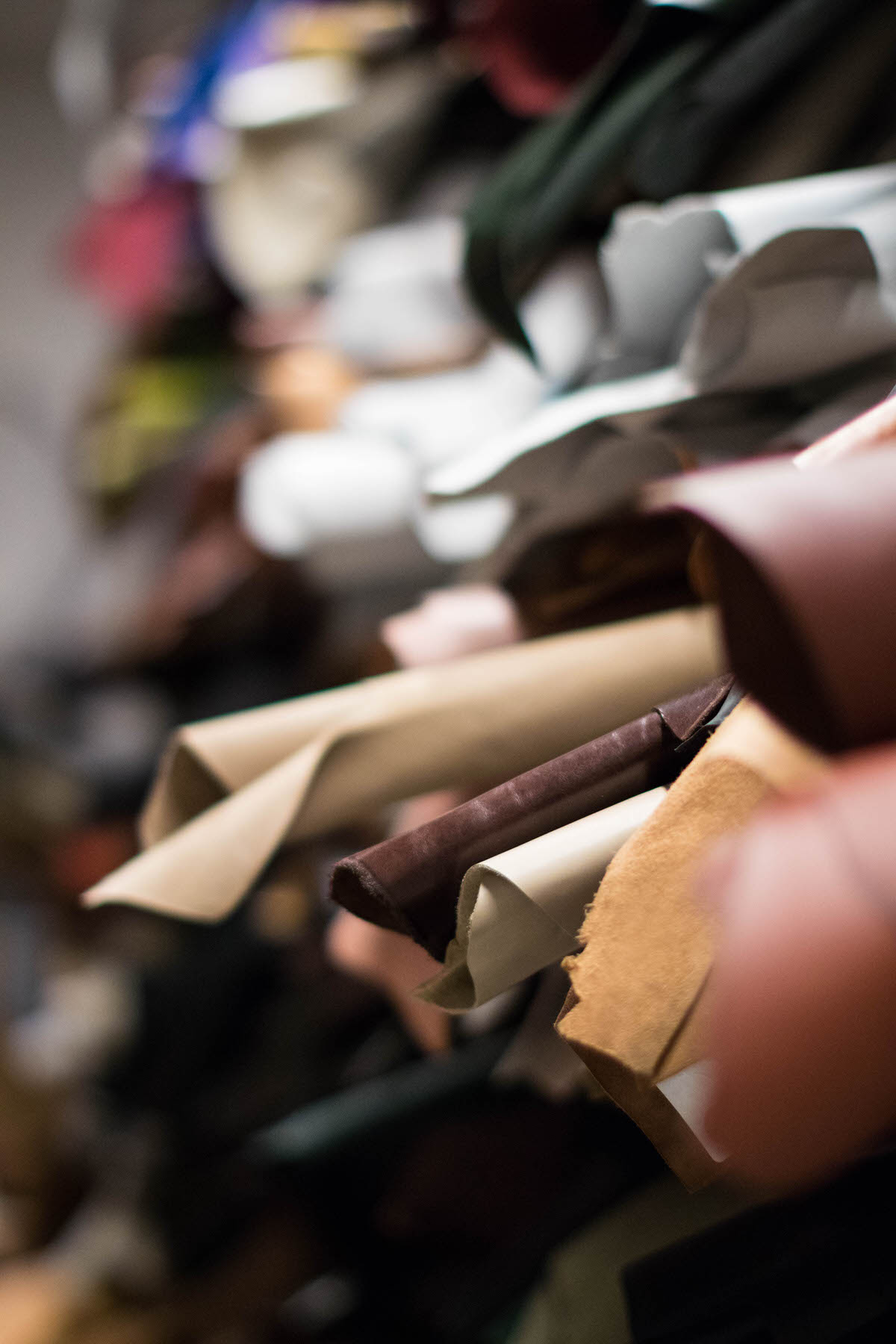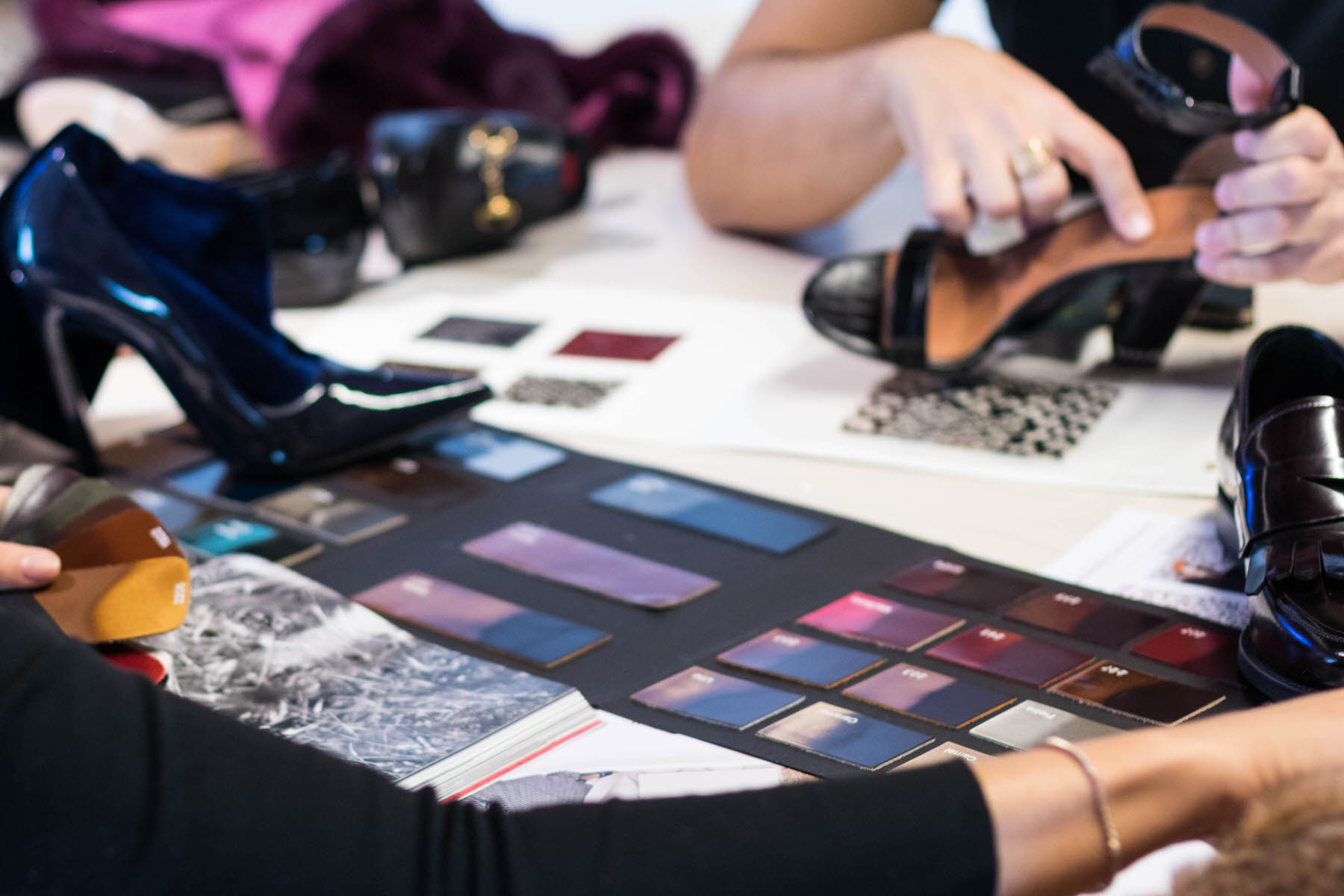 LABORATORY
The R&L laboratory uses the latest 3D prototyping technologies to create master samples in collaboration with our experienced craftsmen.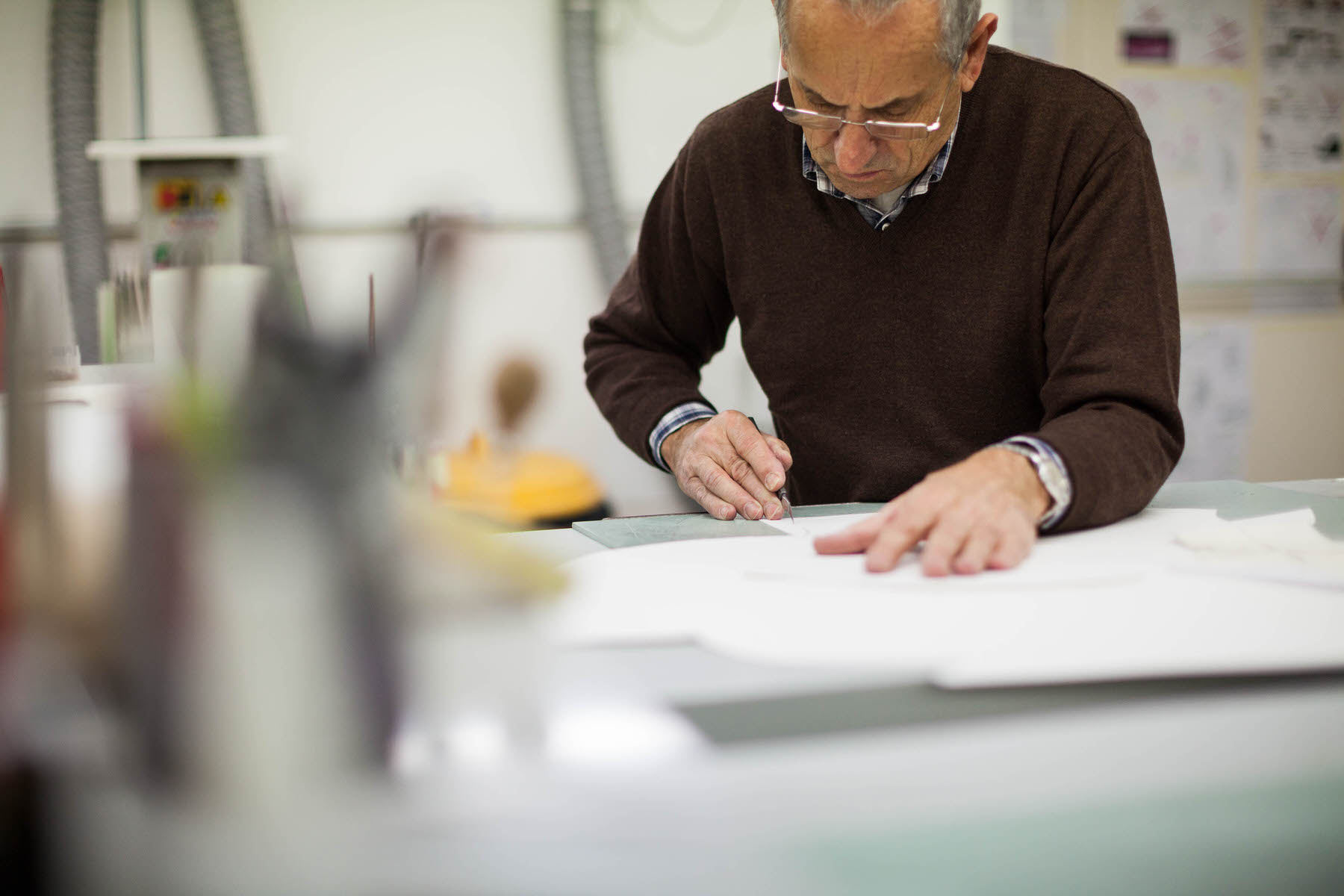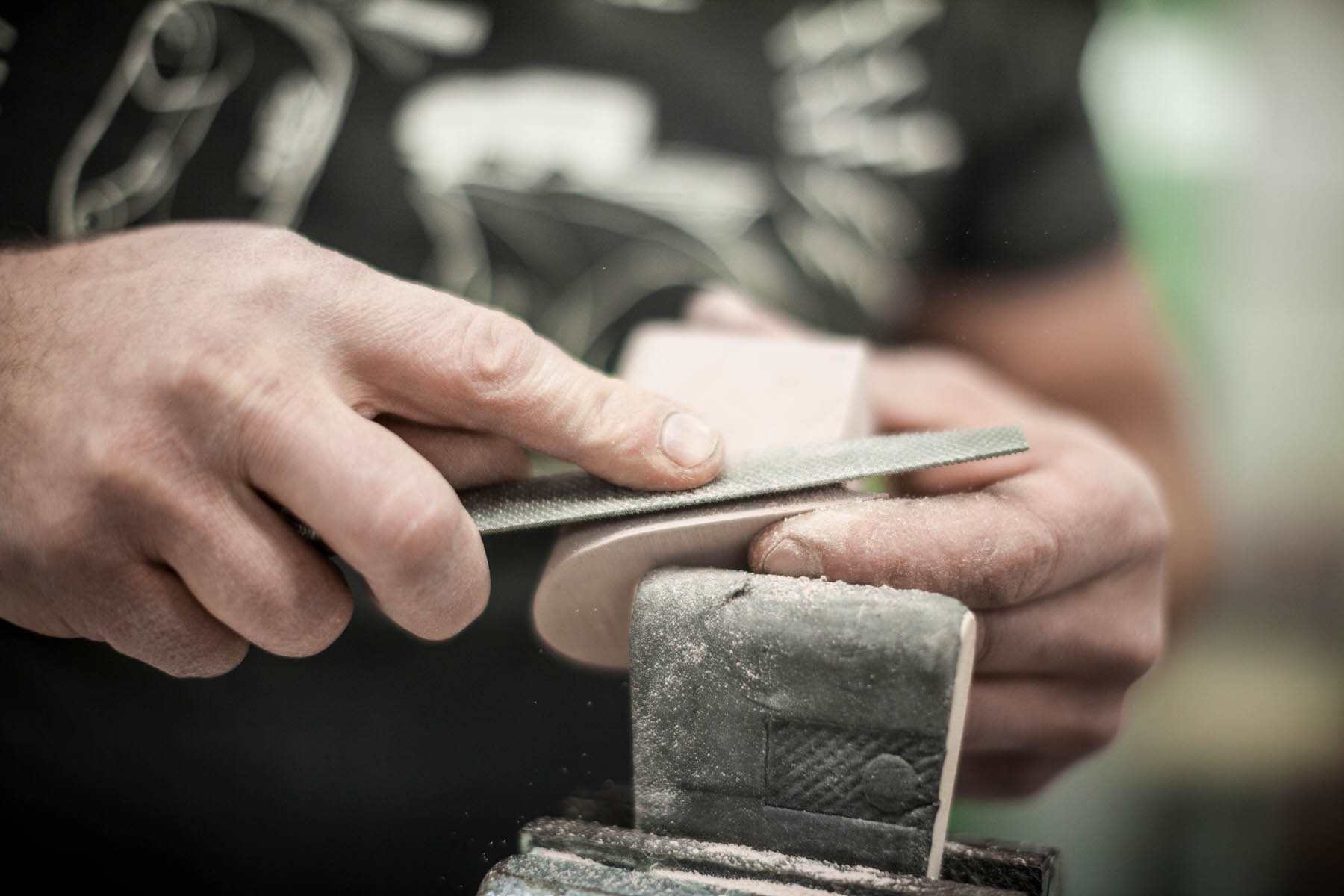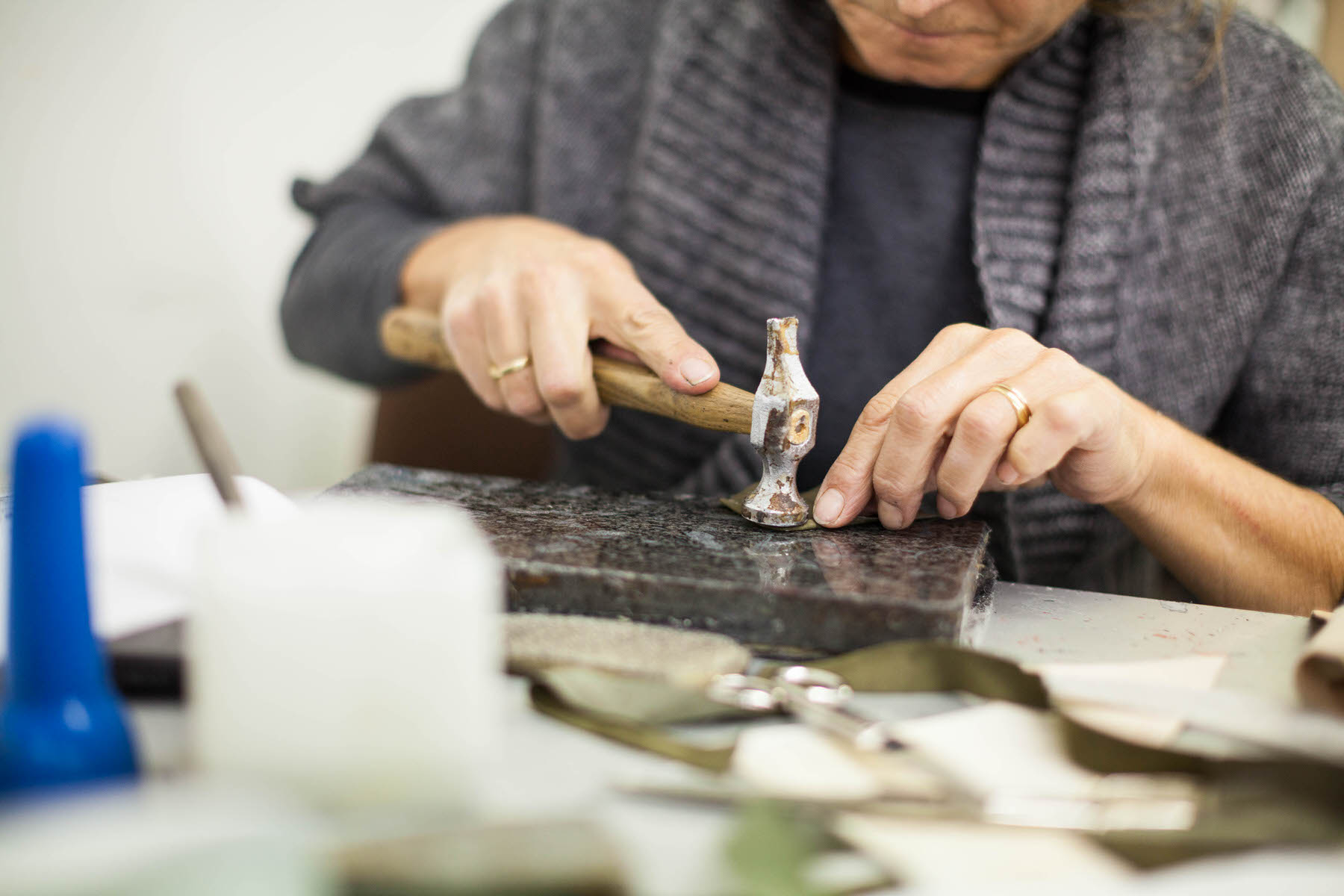 GRAPHICS
The Graphics department creates mood boards and layouts, employs 3D prototyping technologies, and determines the details and the textures.